Mpesa:
Paybill Number: 749622
Account Name:Name of the Company.
Individuals Kshs 8000
Corporate Kshs 100000
"The awards are open to individuals and they can either self nominate or be Nominated"
Go Gaga Experiential inaugurated the Zuri Awards in 2017 to recognize and support exceptional women who are dedicated to:
1. Creating positive change through work in their communities.
2. Inspiring other women through exceptional displays of leadership;
3. Rising against all odds and being courageous in the face of adversity.
4. Changing lives of their communities in the various segments of the market.


Women in leadership: Achieving an equal future in a COVID-19 world. A challenged world is an alert world. Individually, we're all responsible for our own thoughts and actions - all day, every day. We can choose to challenge and call out gender stereotypes and bias. We can choose to seek out and celebrate women's achievements. Collectively, we can create an inclusive world. From challenge comes change. Let's all choose to challenge. #IWD #ChooseToChallenge.
Siala technical training Institute
Changes Sports Organisation
Association of Women in Agriculture Kenya
Solidaridad East and central Africa
Jays pyrotechnics Limited
Perfomers Rights society of Kenya
Transolution Services Africa LTD
Youth Leaders Stakeholdrs
Come together widows and orphans
Green Kids Club operating under kids tiara
Saniaga community Libraries
● Being part of IWD 2020 Celebration.
● Being part of a project that is ensuring an enabled world.
● Being part of the voice of change.
● Adopting one of the projects being done by these outstanding women.
● Attending the Zuri Awards 2020 Gala Dinner.
● Supporting the celebration of women who are the change makers and role models.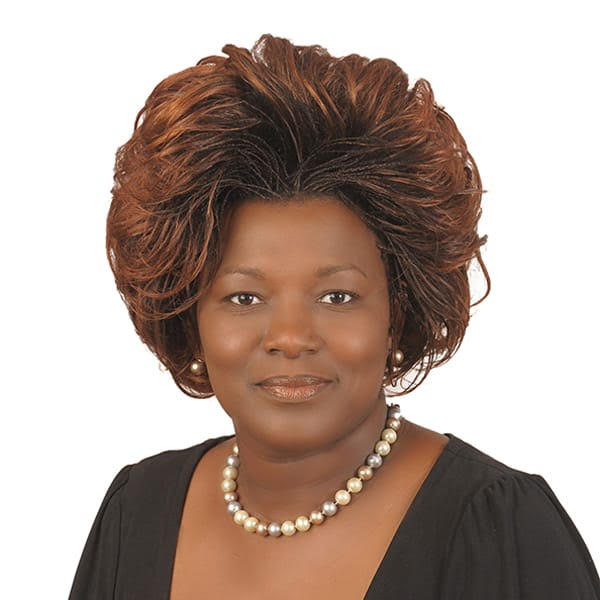 Our Chief Guest of Honour:
Hon. Rachel Shebesh
Chief Administrative Secretary State Department for Public Service
Go Gaga Experiential is a women run and owned innovative company established in 2013.  We are committed to providing event, conferencing, partnership and brand management.
Our key focus is in offering our clients the peace of mind that comes along with having a professional, secure and solid organization dedicated to creating exemplary work.
Our past events include:
Social Media Week (SMW) Nairob
Digital Media Awards
Massachusetts Institute of Technology (MIT) Africa Innovate Conference
Massachusetts Institute of Technology (MIT) – Open MIC Summit & Zambezi Prize.
Young African Leadership Conference New York & West Africa.
Facebook Techcrunch Event
Facebook BluePrint Live Event
Boost with Facebook
Facebook Journalism Project
Facebook Well Being Event